< Part 110 | Part 111 | Part 112 >
Pages 6531-6605
Act 6 Act 6 Intermission 2, Part 1 of 4
I'm so close to the Gigapause now, I can almost smell it!
Sorry it took so long for this post to come out! I started it shortly after the last one, but I've been busy with finishing my classes the past few weeks. I now have one final exam and one project left for the semester, so I finished this post after doing one of my exams.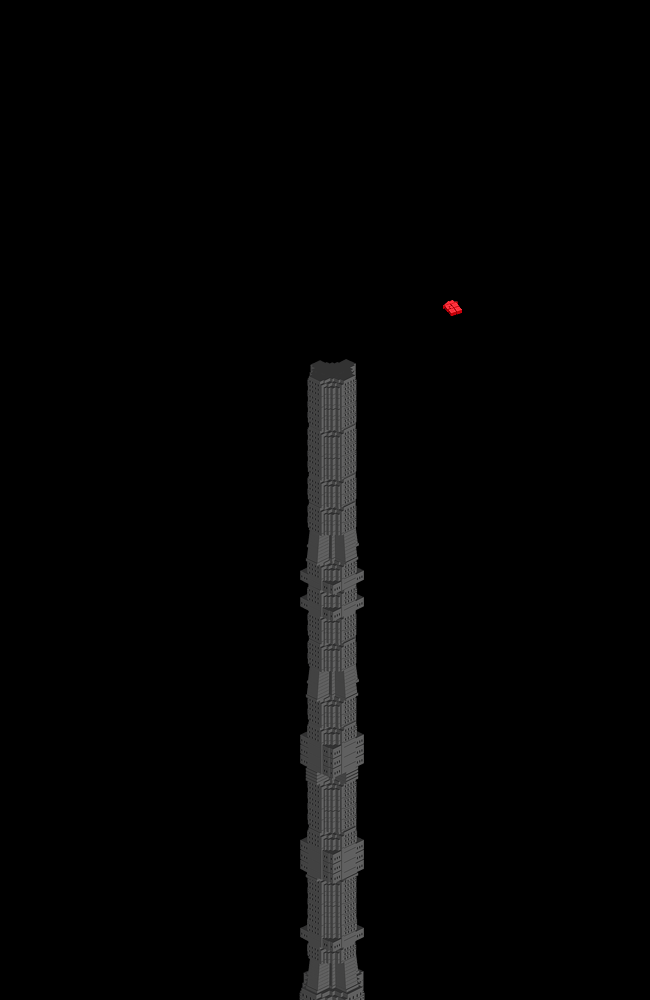 Act 6 Act 6 Intermission 2 of Homestuck opens with Crockertier Jane revealing herself to be the one who's been building the alpha kids' houses. This is a pretty cool usage of Act 6 Act 6's motif of having our heroes hack their way through the final necessities of creating the new universe. It's an odd choice for this intermission's first scene given the nonstop action scenes that follow, but it makes sense to get this information out of the way before we dive into the meat (or at least, an extremely foolish attempt at generating meat).
Continue reading